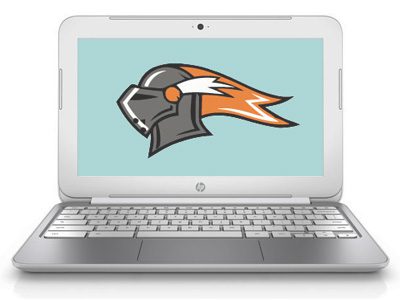 When: Thursday, Dec. 1, 6-8 p.m.
Where: Animation Lab, Library, Courtyard, Cafeteria, Doodle Hallway
What: Celebrate CMS students and families using technology for creative and educational adventures, share the growing tech programs at Claremont, and build community. This event will feature free dinner and refreshments, free computer and reduced Internet sign up for qualified families, Doodle 4 Google contest and voting, coding games, and more! All families welcome, students must be accompanied by adults.
Please note: Tech Night will begin with a very brief PTA meeting so PTA members can vote on a few important budget items.