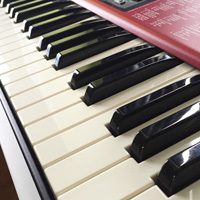 Starting Tuesday, Sept. 6 (after Labor Day), Claremont students will be able to particpate in free "Zero Period" jazz and computer animation classes meeting before the start of the regular school day. Please notify Ms. Eastman or Mr. Brown if you plan to particpate.
Computer animation class will meet daily from 7:45 to 8:25 a.m. in the computer lab. This class is open to all students, but those students who already have computer animation as their elective must check in with Ms. Eastman before signing up. Participating students should enter the computer lab through the courtyard (not the usual hallway entrance).
The before-school jazz band will meet from 7:30 to 8:15 a.m. on Tuesdays, Wednesdays and Thursdays in the Music Room. All students are welcome to attend regardless of skill level. See Mr. Brown if you have more questions.