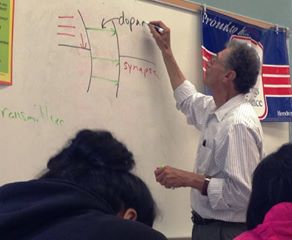 Ralph Cantor, a long time drug and alcohol educator in the East Bay. will speak at the PTA's Feb. 1 meeting. 
The meeting will be held from 6:30 p.m. to 8 p.m. in Claremont's Music Room.
With marijuana legal now in California along with the rise of prescription drug abuse nationwide, parents and educators of middle schoolers ask how they should talk to children about drugs.
Ralph's talk will include:
How to hold an intelligent conversation about drugs with my teen
Learn about marijuana and our youth today
Understand the difference between an adolescent and an adult brain
Learn how drugs act on the brain; dopamine and the mind/body connection
Immediate dangers – mixing drugs, ingesting marijuana, alcohol, RXs
Time for Q and A
Note: This talk is not appropriate for elementary and middle school students. Childcare will be provided.
Dinner: As usual, at 6 p.m., we will have a free community dinner in the courtyard, or if there is rain, in the faculty room. The PTA meeting will start promptly at 6:30 with a few quick PTA business items before we turn the floor over to Ralph Cantor.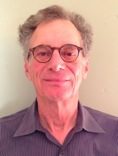 Ralph Cantor, http://www.themarijuanaeducator.com/, recently retired after 25 years as a teacher and counselor and 13 years as the Coordinator for Drug, Alcohol and Violence Prevention for the Alameda County Office of Education. He specializes and trains on the following areas: Marijuana awareness and drug prevention education for practitioners (teachers, counselors, community based organization personnel) working with youth in schools; marijuana and drug prevention education, high school and high risk youth; parent presentations on drug and alcohol abuse prevention for their children and communities. He is now in private practice working with youth, parents, and faculty doing drug and alcohol prevention work.