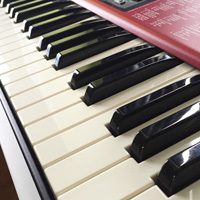 The first meeting of the Claremont PTA Music Committee will take place in the music room on Thursday, Oct. 6, at 6 p.m. – right before the general PTA meeting.
We are looking for parents who would like to support the activities of the music program, which mostly means concert and event support (ushers, programs, student supervision, concessions). And if we can get enough parent commitment, we can move ahead with plans to continue the annual Playathon fundraiser.
If you can't attend the meeting but would like to help, please contact PTA Music Committee Chairperson Beth McKenna at beth.mckenna@gmail.com.