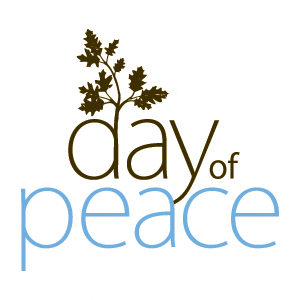 Project Peace East Bay, a nonprofit service organization here in the East Bay, will once again send a group of local community volunteers to the Claremont campus from 9 a.m. to noon on Saturday, Aug. 20. Project Peace volunteers will join members of the Chabot community to help us get ready for the new school year.
All Claremont families are invited to lend a hand as we spend a few hours sprucing up the buildings and grounds and helping teachers with classroom projects. No experience is necessary, children are welcome (with adult supervision), and you don't have to stay for the entire morning if you have other commitments.
If you are definitely planning to attend, please register in advance at www.projectpeaceeastbay.org so the organizers will know how much coffee and snacks to bring.